We at winkk pour our heart and soul into our work because we are passionate about what we do. As a result of our collaborative efforts, we proudly present a collection of projects we have successfully delivered and are truly proud of.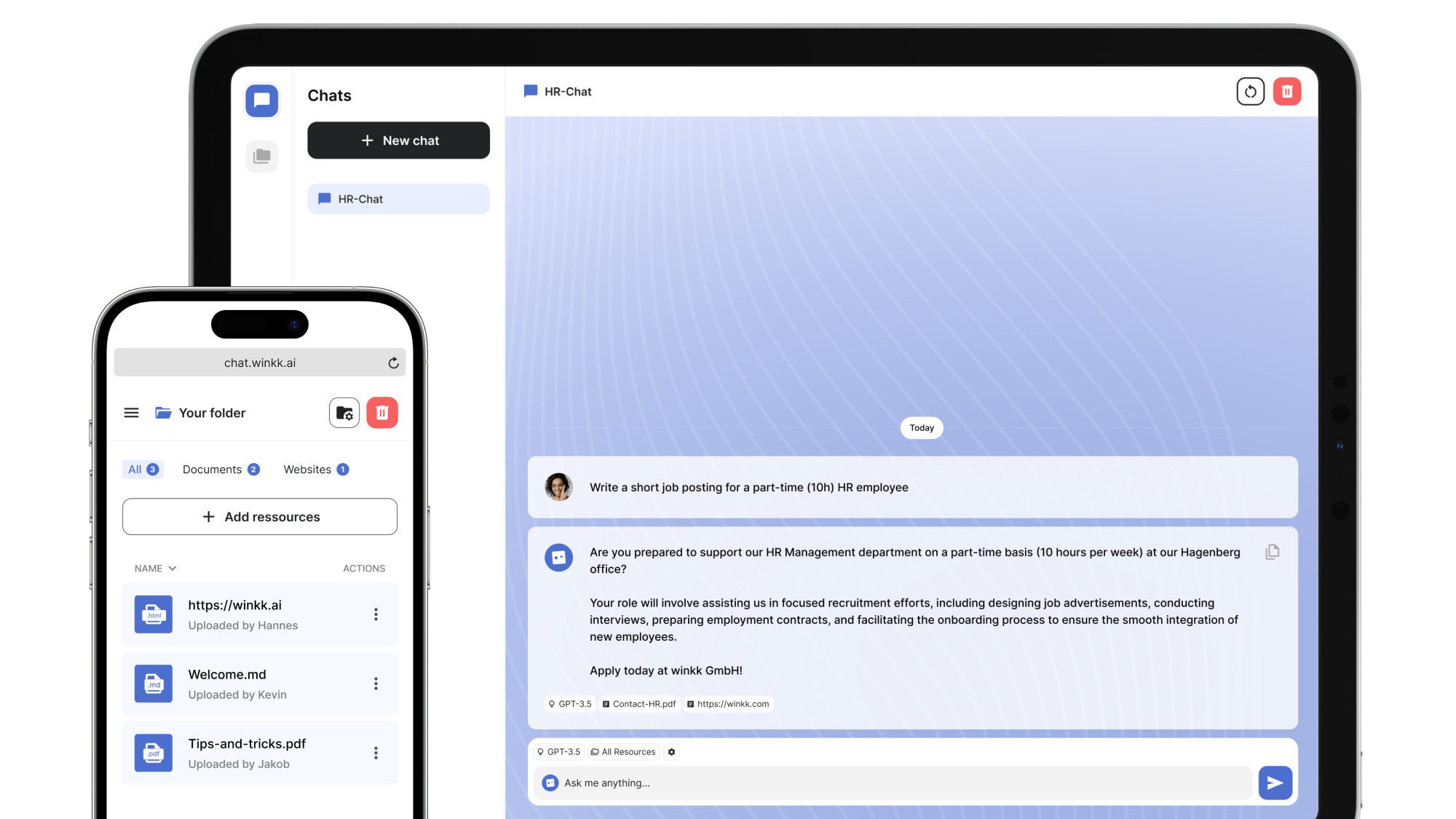 The most important news of the day
How to turn your idea into reality
Get an impression of how winkk brings your vision to life.
Tell us about your ideas
Come to us with your ideas or early-stage concepts. We'll guide you through a process of selecting the right tech stack, and show you who we are and how we work. Following an initial period of acquaintance, we'll be excited to create an offer for you.
Requirements & designs
We love users - that's why we challenge your ideas in the next step to create solid requirements. In close cooperation, we will also create initial designs & prototypes that are perfectly tailored to your target group to minimise development costs and maximise usability.
Development & Release
From the beginning of the development phase to testing and the launch of the final software, we maintain continuous communication to ensure the fulfillment of all specified criteria.
Got your eyes open for a skilled team?
From concept to launch, we are committed to delivering high-quality solutions.
Give us a winkk