We are winkk - a dynamic, ambitious and human-centred software & design studio based in Hagenberg, Austria. Our clients and projects embody both diversity and innovation. Our expertise lies in cross-platform app development, backend solutions, user experience and user interface design, and machine learning. What we are very proud of is our extensive network of strong developers and designers.
The minds behind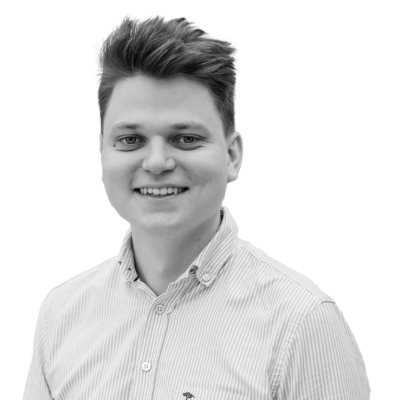 Jakob Stadlhuber
Passionate Software Engineer with a focus on Backend Development and a lover of Machine Learning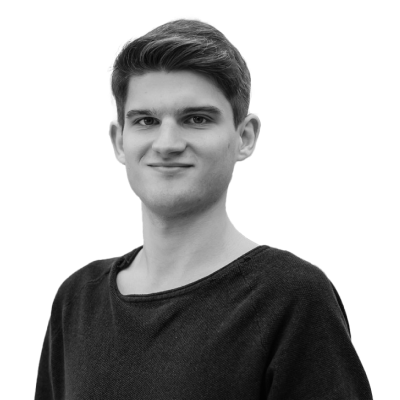 Kevin Händel
Mobile and Frontend Developer who thrives on creating applications that users love.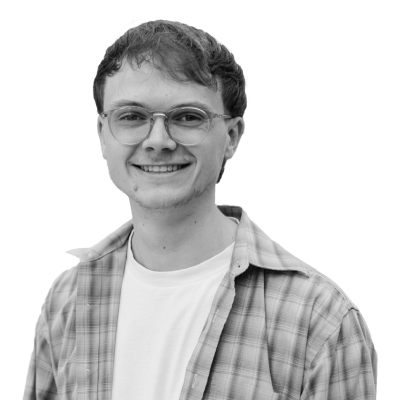 Hannes Wolfmayr
Detail-devoted UX & UI artisan, driven by a heartfelt desire to create and enhance digital solutions.
Innovation thrives in open exchange
We consider the diversity of personal traits, skills and talents within our team and network as our most valuable asset.
Nine to five? No thanks
We foster a vibrant work culture where enthusiasm and personal growth thrive. Clock-watching is not our style. Whether you prefer a traditional schedule or have your own unique rhythm, we believe that everyone should have the freedom to work in a way that suits them best.
As a team, we reach new heights
With our strong network of diverse developers and designers and our close ties to the University of Applied Sciences in Hagenberg, we are proud to always challenge our solutions and thus constantly learn and grow.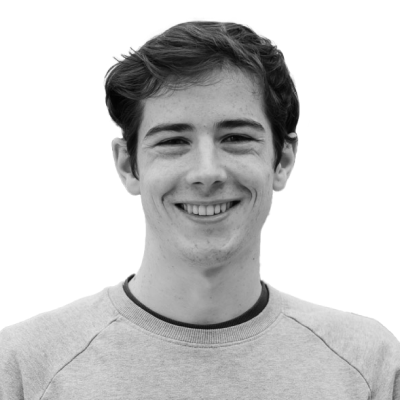 Marcl
Web, Flutter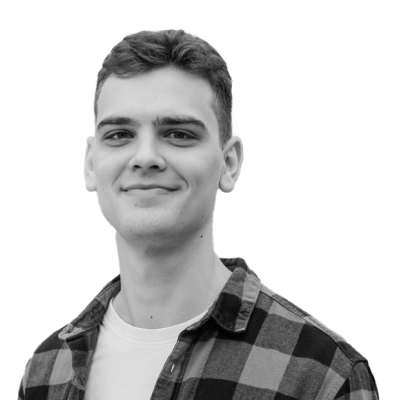 Arnold
Backend, ML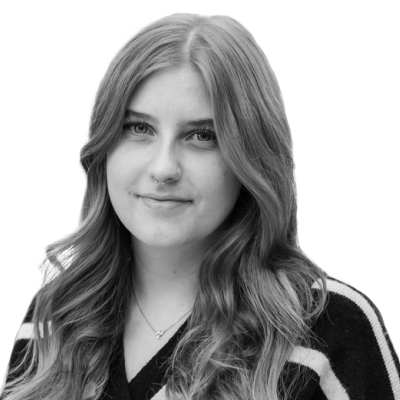 Selina
Marketing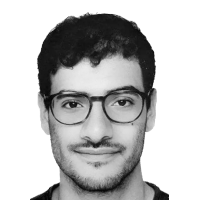 Ramin
Web, Flutter, Backend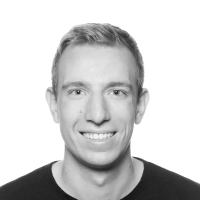 Michael
Web, Backend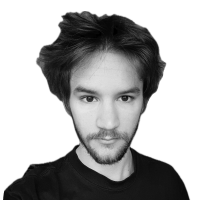 Markus
Web
Got your eyes open for a skilled team?
From concept to launch, we are committed to delivering high-quality solutions.
Give us a winkk